Dental Marketing Solutions that Work for Your Practice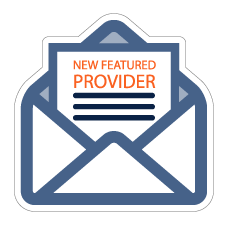 Email Blast to Members
Announce Participation & Increase New Patients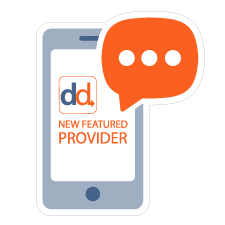 Text Alerts to Members
Announce Your 

Office

 Participation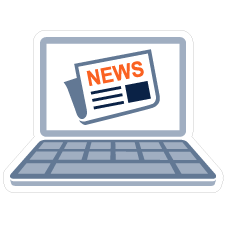 Featured Provider Listing
Get Seen in Newsletters & Mailers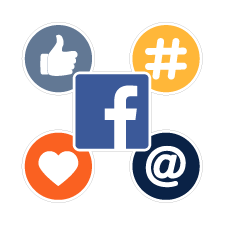 Custom Social Media Posts
Increase Your Practice Visibility
Request Marketing Program Information
Increase New Patients to Your Dental Practice!
Fill out and submit the Provider Marketing Program request form and our Provider Services Specialist will contact you regarding the marketing program package(s) you are interested in for your dental office.
Be the First to be Seen in Your Office Zip Code
Become a Featured Dental Office by purchasing any one of our Marketing Packages. As a Featured Provider, your dental practice information will automatically move to the top of our Dentist Search Directory where members go to find local participating dentists. This means your practice information will be seen first.
Social Media Marketing Package
$180 a year per office location
 36 Custom Social Media Posts that spotlight your practice information on our Dental Direct Social Media Pages which include Facebook and Twitter.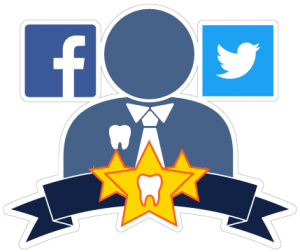 Automated Text Alerts
$300 per year per office location
 Every time a new Dental Direct member signs up in your office zip code, we will send out a text alert with your practice contact information and highlighting you as a featured participating dental office.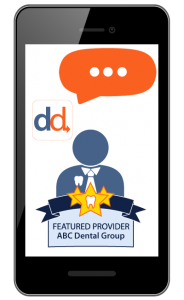 Enhanced Directory Listing
$600 per year per office location
 Customized Landing Page with Office Photo
 List All of Your Dentists & Hygienists in Your Dental Practice
 Office Address Directions with Google Maps
 Link to Your Dental Office Website & Social Media Pages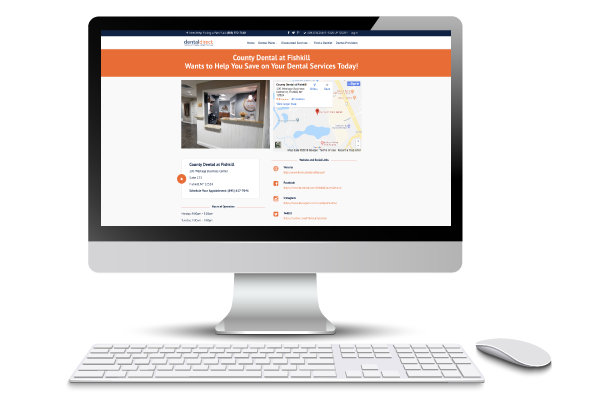 Direct Email Marketing
$1,200 per year per office location
 When a new Dental Direct member signs up in your state, an automated email will be sent to them with your dental practice information.
Your dental practice will be listed as a Featured Provider in our Quarterly Dental Direct Newsletter..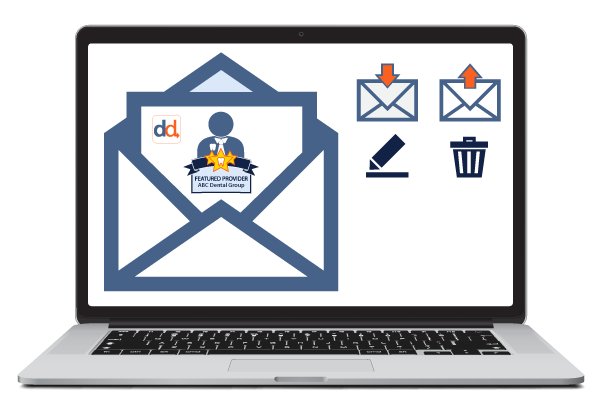 Local Postcard Mailer
$2,000 per campaign
 5000 Postcards per Campaign
 Mailed to Local Homeowners
 Mailing by Office Zip Code
 6.5" x 9" Glossy Postcard
 Save $750 on Postage
Choose from 6 Postcard Designs