Many parents are unaware of the key role that oral health plays in the overall health of their children. Poor dental health can lead to nutritional problems, and children with cavities often have a hard time functioning in school.
Parents are the first teachers of children, and proper dental hygiene habits are often formed at a young age. It may be important for parents to instill an understanding of the importance dental health before children are even born.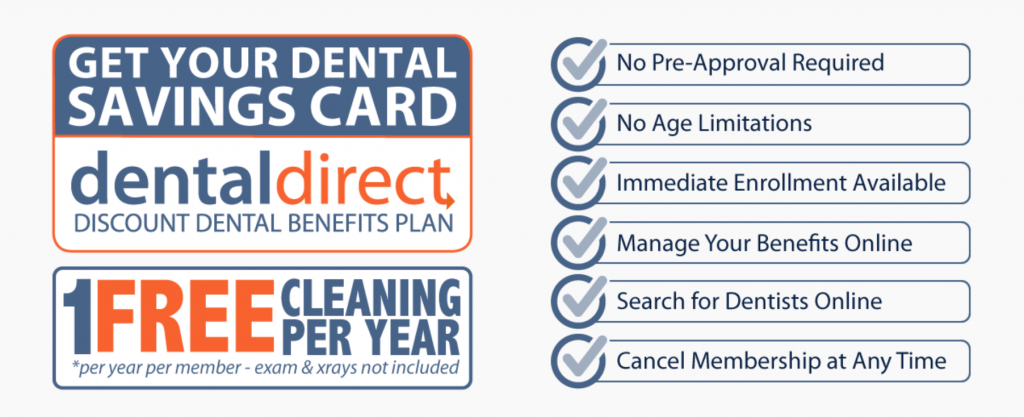 Dental surgeon Tegwyn Brickhouse said in an article in General Dentistry that women may be able to pass oral bacteria through the womb, and that periodontal disease has been linked to preterm birth.
"Ideally, the oral health education for any family will begin with prenatal education," she wrote. "Many people don't realize that the oral health of the mother affects both the infant's future oral health and the child's overall health."
Brickhouse added that it is important for mothers to continue teaching their children proper dental hygiene after birth by encouraging healthy lifestyles.
Stay Connected

Sign Up for the Year & Save 50% on Your Dental PlanENROLL NOW