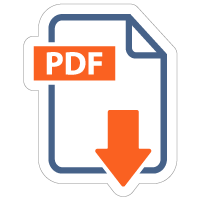 Step 1
Download the Dental Direct Provider Application and fill out all the required information about your practice. Your dental practice information will be featured in our online search directory.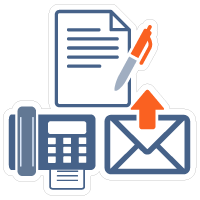 Step 2
Submit Application
Submit your Dental Direct Provider Application by fax, scanning and emailing the documents, or mailing them to us.  Be sure to include copies of all the required documents requested in the application.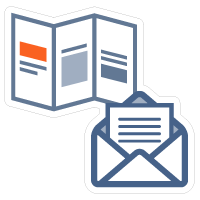 Step 3
Receive Welcome Package
After your provider application has been processed, Dental Direct Provider Services will send you a welcome package complete with instructions of how to best utilize the program within your practice.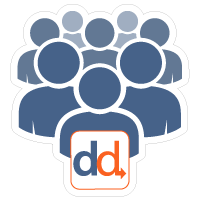 Step 4
Increase New Patients
Dental Direct will help to retain your existing patients, and increase new patients within your practice. Check patient eligibility online for fast and easy confirmation of member benefits.
In-Office Savings Plan Solution
Dental Direct Primary Dental Benefits
Offer a solution to patients that would otherwise be unable to afford the comprehensive treatment plan proposed.
Dental Direct as a Secondary Benefit Plan
Offer Dental Direct as an alternative dental benefit in addition to the patient's existing dental insurance plan to better utilize insurance plan maximums on more costly dental procedures.
Dental Direct Supplemental Benefits
Offer an affordable solution to denied claims or uncovered services by suggesting Dental Direct as a supplemental benefits option that can significantly reduce the patient's out-of-pocket expenses.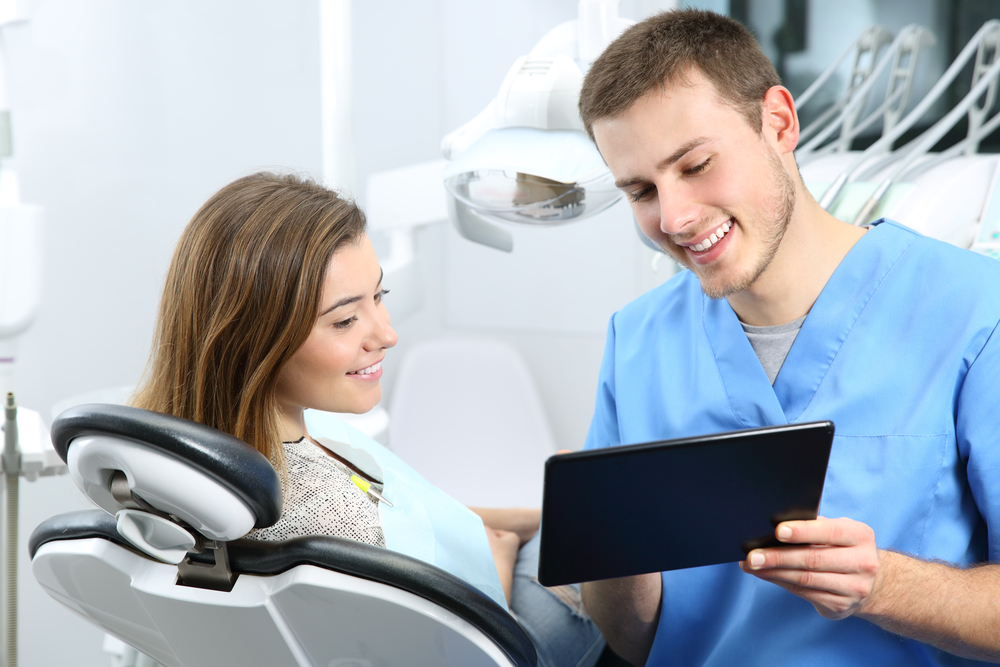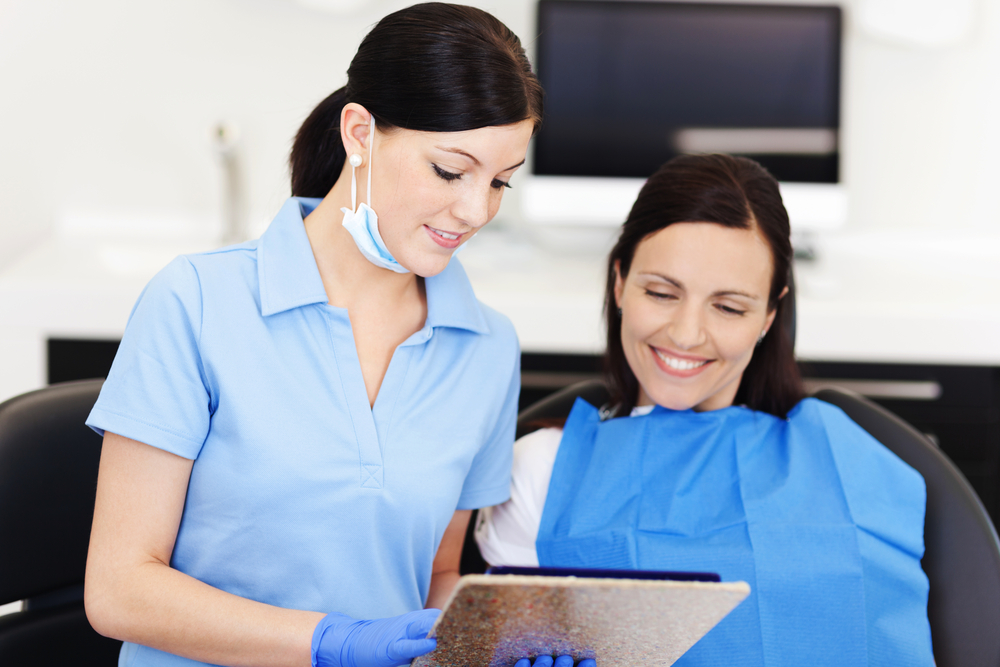 Increase New Dental Patients
Utilize Dental Direct to Increase New Patients
Bring in new patients by inviting them to take advantage of the potential savings offered by you: a participating Dental Direct provider.
As you utilize Dental Direct in your office as a financial alternative, your patients will recognize your efforts in the delivery of affordable and accessible dental benefits, and in turn will refer more new patients to your practice.
Be recognized in your community as part of a national network of qualified providers of Dental Direct; give your patients access to affordable quality dental care and take advantage of Dental Direct's dental practice management options.