75% Discount on Individual & Family Annual Dental Plans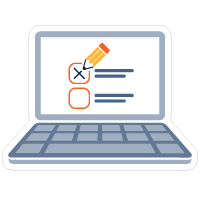 Step 1
Complete and submit your online form and you will be automatically enrolled in Dental Direct.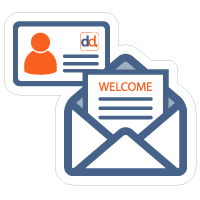 Step 2
Your Welcome Package including your discount dental fee schedule and dental plan membership information is on it's way!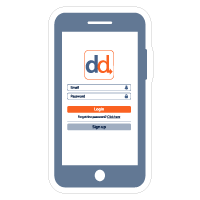 Step 3
Login and get access to your discounted fee schedule and start enjoying all the benefits of Dental Direct today!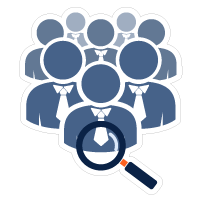 Step 4
Search and save 30-60% on dental services at over 7000 participating dentists in your local area.
Let's Get Started!
Online Member Enrollment Form
Please fill out all of the required information below to activate your dental plan membership. Once your enrollment is complete, you will receive an email and welcome package in the mail. Your package will include your member ID, account information, and details about the program.